home / our office / meet our team
Meet Our Team
Proudly Serving Bellevue, Kirkland, and Seattle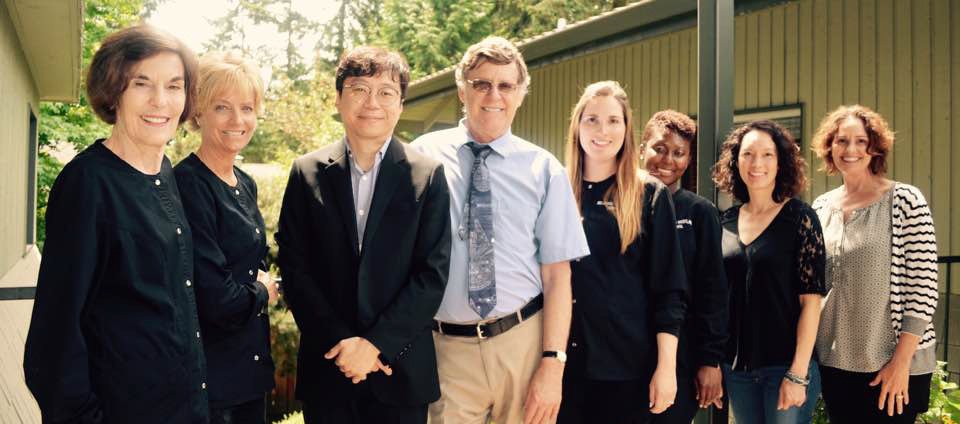 James Choi,
DDS.
GENERAL DENTISTRY
University of California Los Angeles before graduating from Loma Linda University School of Dentistry. Prior to practicing as a restorative and cosmetic dentist in Bellevue, he was part of a group practice in Seattle.

He is active in his church and over the past several years he has participated in mission trips to Vietnam, Thailand, Mongolia and China. It is his mission as a dentist to provide his patients with the best dental care possible.

Dr. Choi is a participating provider for most major dental insurances.





Donald Blair,
DDS., ND.
GENERAL DENTISTRY


In 1980, searching for better ways to treat periodontal disease I went to Bastry University and received an ND (Naturopathic Doctor) degree. I learned that not all people are the same and treatment needs to be tailored to your specific needs. In 1982 I moved to my present location. I strive to provide the best, most comfortable dentistry possible. As new materials and equipment become avaialable, and are proven, I update my techniques. I promise you that I will do only that dentistry that is necessary and that you want. I will explain all options and give you choices in your treatment.